We have some lovely cafes and restaurants in the area and over the next few months will be reviewing these. The review team will consist of anything up to four people and although these will be surprise visits, we will only review a place after at least 2 visits, as everyone can have a bad day!
First up is Café Terra at 208a Selhurst Road, SE25 6XU. Croydon is London's Borough of Culture in 2023 and one can only hope that businesses like this which celebrate our rich multi-culturalism, are supported as part of this venture.
It sounds trite, but this absolute gem of a café absolutely feels like a little bit of Portugal imported into South Norwood. The limited space is well laid out, with tables both outside and inside leading to a food counter stuffed with a mix of sweet and savoury treats sufficient for both a casual tea or a substantial lunch.
Surrounded by artwork, books for sale and shelves of delicacies to purchase on the right hand side, you would think this small space would feel cramped and crowded but it doesn't. It's colourful and feels cosy and uplifted and it's quite a surprise to walk outside after your meal into a blustery, cold Croydon wind.
Service is attentive but relaxed and the music is quiet enough to be noticeable without being overwhelming, a balance not always easily achieved in other venues.
Over four visits, it was quiet, to moderately busy through to very busy and nothing changed, everything from food to service to cleanliness remained the same.
We had absolutely nothing negative to say about the place, except that if we want to keep treasures like this we need to keep visiting them. We certainly will be!
| | |
| --- | --- |
| Atmosphere and décor | 5/5 |
| Food | 5/5 |
| Range of food | 5/5 (catering for ominivores, veggies and vegans) |
| Taste | 5/5 |
| Best food to try | The little custard tarts and the sweet potato pakora |
| Layout/space | 4/5 (only because we'd like it to be bigger) |
| Cleanliness | 5/5 |
| Friendliness | 5/5 |
| Number of visits | 4 |
| Last visit | April 2022 |
| Number of reviewers | 3 |
| Biggest surprise | The beautiful nook downstairs |
Decor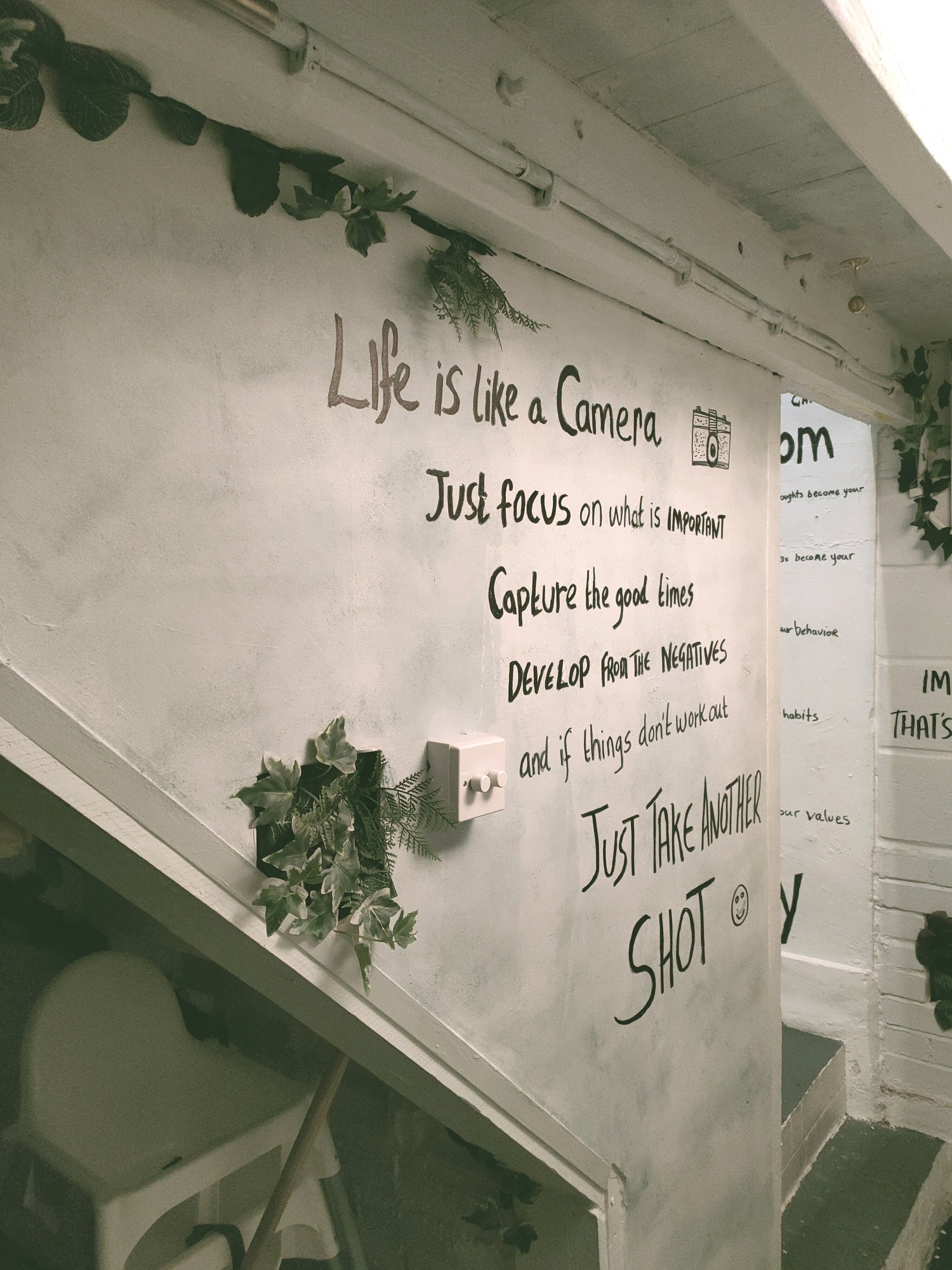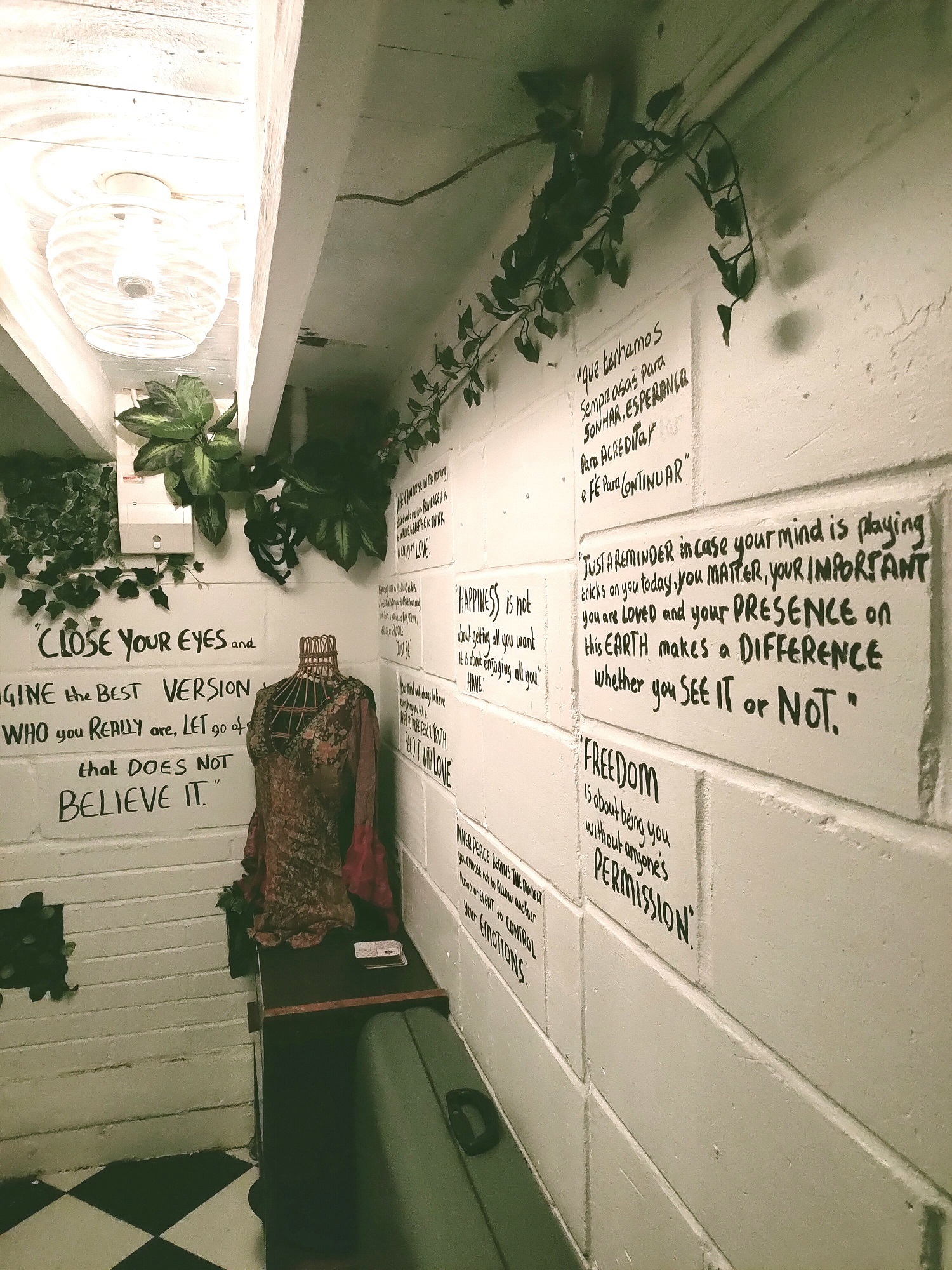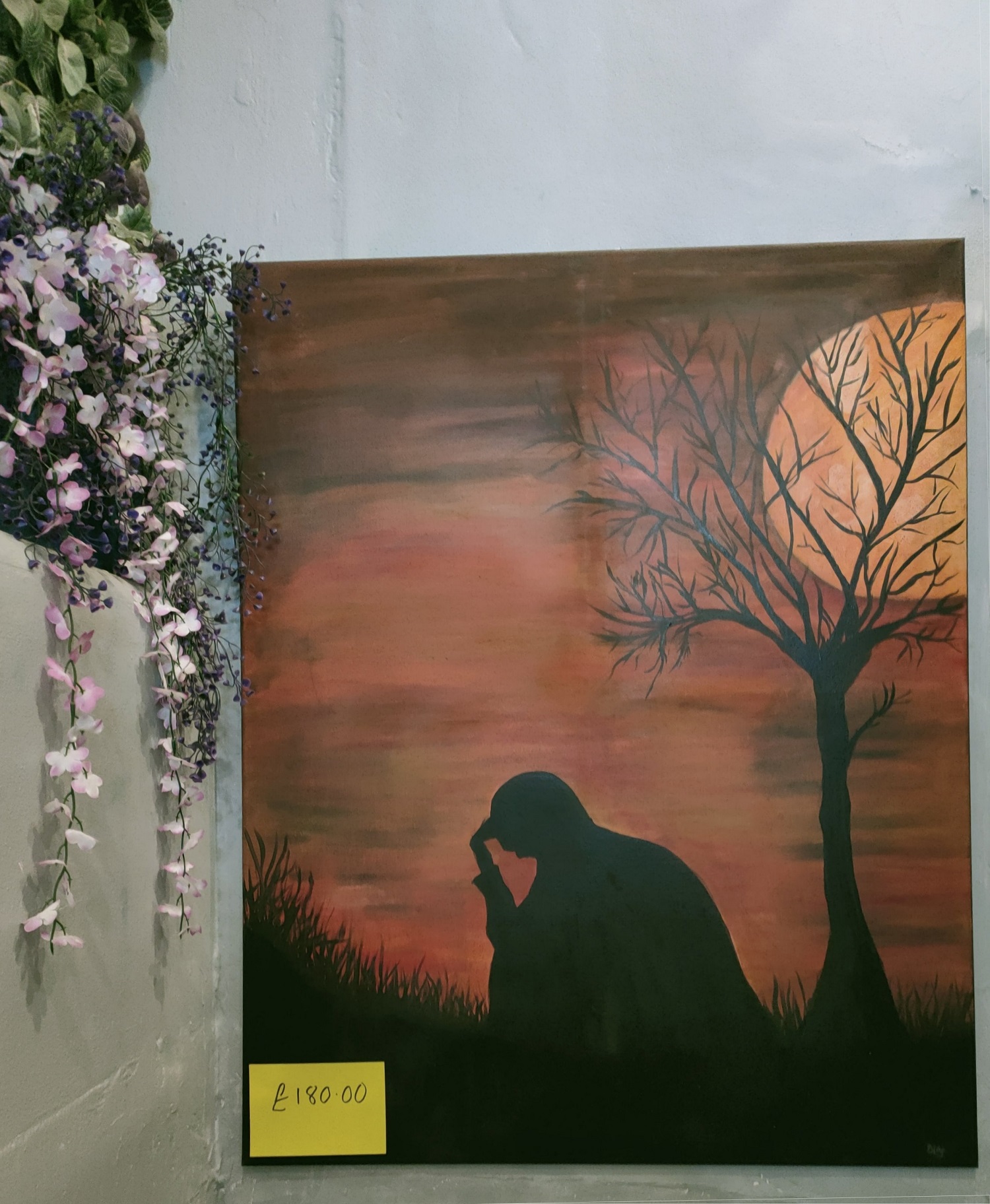 Food
   
   

Biggest surprise!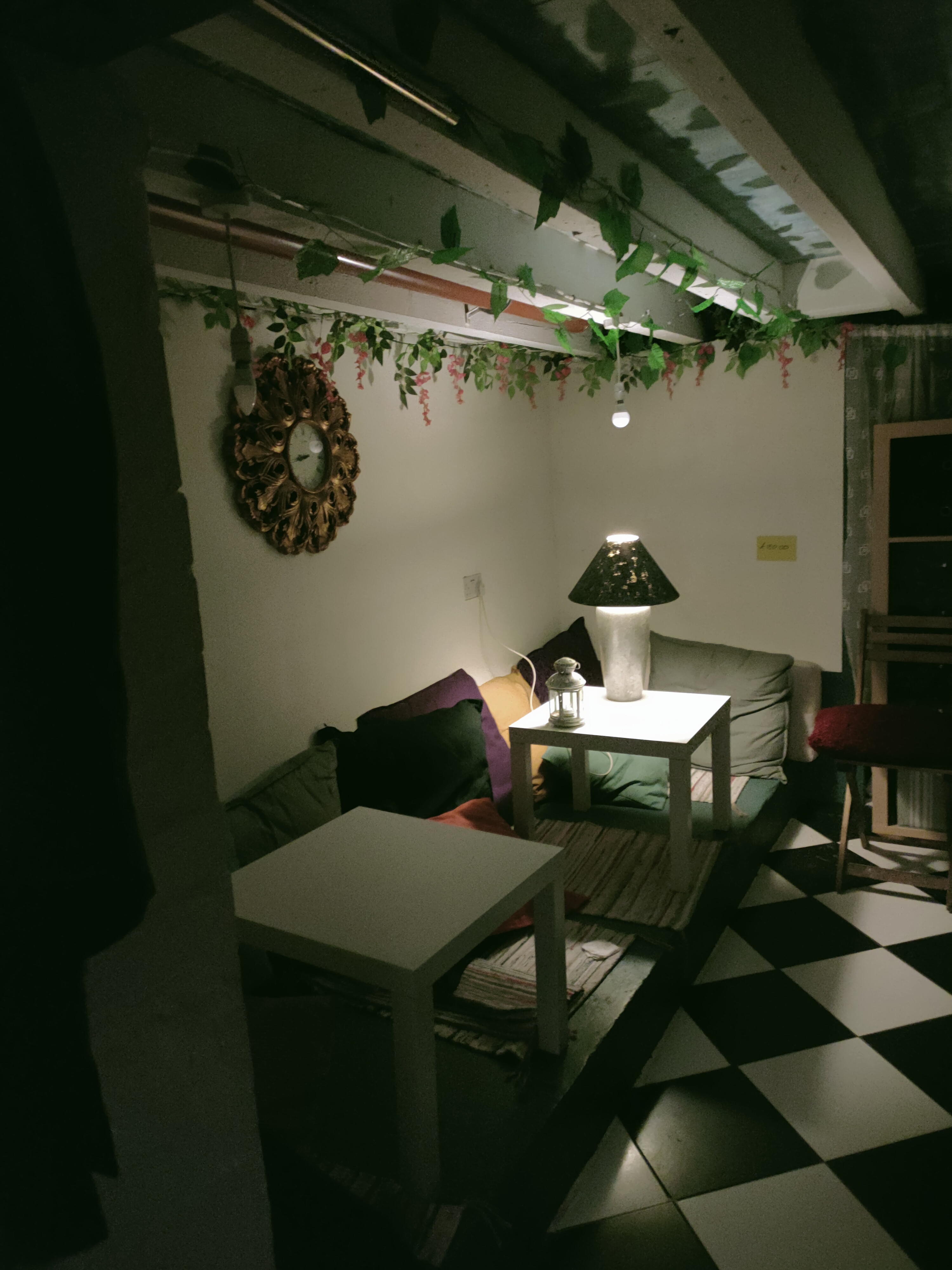 Cafe Terra and Deli - 
www.facebook.com/cafe.terrauk